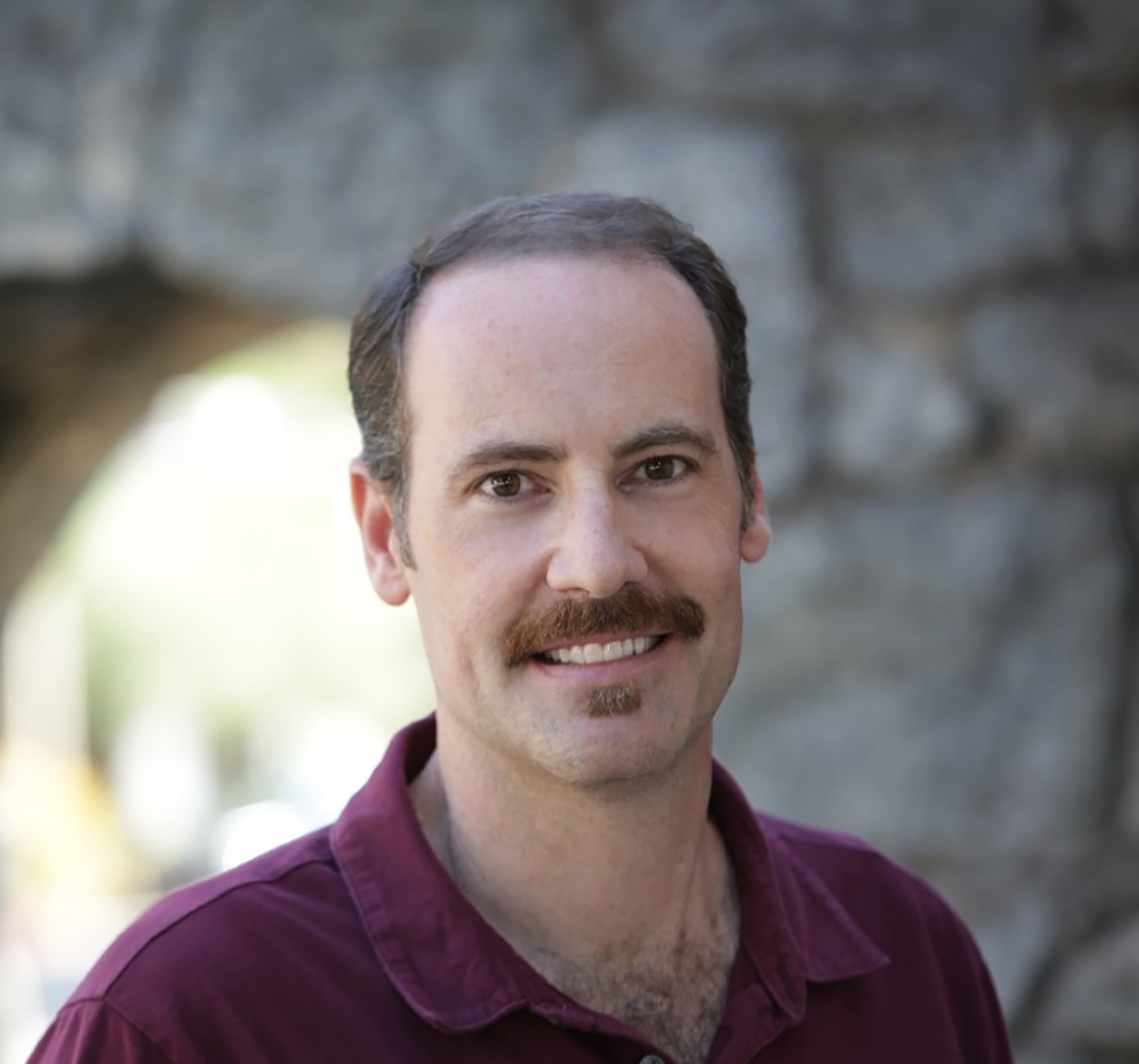 I am a Licensed Clinical Social Worker and therapist, with over six years of experience supporting people as they work through challenging issues, and aim for their potential. My therapy style uses many different approaches, and is flexible to best fit your needs. This includes Cognitive Behavioral Therapy, and also Coaching. Relief from anxiety, depression and other issues often requires a team of support, and I periodically make referrals to additional practitioners for holistic support. Practicing wellness and healthy living are central to my supportive approach.
I also serve on several nonprofit boards and community organizations. I attended the University of Southern California where I earned a masters degree in social work.
CA license LCSW 61950
Contact Me
Please feel free to contact me anytime if you're interested in psychotherapy, coaching or consulting services.